About the CHRONICLE of Neville Wadia Institute of Management Studies and Research
At NWIMSR, we believe that all are actions should be purpose driven, and our purpose is enshrined in our Vision and Mission. The Chronicle of NWLMSR is the outcome of one such action/initiative. We recognize the fact that while there is a plethora of ideals, the opportunities to showcase and exhibit them are limited."
It is through the Chronicle of Neville Wadia, that we build that credible platform where research scholars can get a window and contribute to the body of knowledge in varies areas of Management, Governance and Society. Our experience has been our greatest inspiration, as the quality of research studies has always exceeded expectations. The Chronicle of Neville Wadia can thereby provide actionable insights to leaders, decision makers, moves and shakes across businesses, professions and across other walks of like with the prime objective of creating a better society and a more resilient nation."
Editorial Desk
Dr. Anand B Dadas

Editorial Desk
Neville Wadia College Library has a rich and balanced collection to fulfil institute goal that is to impart Commerce and Business Education to the young generation of India. Our goal throughout has been to strive for excellence and each day we take a step forward in time and near our goal. Library has continue its thrust for library automation by automating its technical process such as barcode, spine Labels, book cards. Library has obtained SOUL 2.0 LIBRARY SOFTWARE Developed by UGC INFLIBNET CENTRE, Ahmadabad.
List of Reviewer Board Members (AY: 2021-22 and 2022-23)
| Sr. No. | Member Name |
| --- | --- |
| 1 | Dr. Nitin Raghunath Zaware |
| 2 | Dr. Sonali Jadhav |
| 3 | Dr. Anita Nitin Khatke |
| 4 | Dr. Milind Arun Peshave |
| 5 | Dr. Priyanka Ashok Singh |
| 6 | Dr. Jitendra Hude |
| 7 | Dr. Bipin Rambhaji Bankar |
| 8 | Dr. Devidas Bhalchandra Bharati |
| 9 | Dr. Manisha Ramdas Khaladkar |
| 10 | Dr Ashutosh Misal |
| 11 | Dr. Vinod Narayan Sayankar |
| 12 | Dr. Ingle Arun Murlidhar |
| 13 | Dr. Ashutosh Bhagwat Gadekar |
| 14 | Dr. Bagul Dhananjay Bhaskarrao |
| 15 | Dr. Satish Shrawanrao Ubale |
| 16 | Dr. Suvarna Rahul Shinde |
| 17 | Dr. Rasika Pandurang Patil |
| 18 | Dr. Amit Arun Medhekar |
| 19 | Dr. Reshma Ramnath Kabugade |
| 20 | Dr. Atul Rakesh Kumar |
| 21 | Dr. Bharati Ranjit Kumar |
| 22 | Dr. Meeta Mansaram Meshram |
| 23 | Dr. Sachin Chandrakant Vyavhare |
| 24 | Dr. Anjum Usama Sayyed |
| 25 | Dr. Umesh Kolimath |
| 26 | Dr. Rajashrie Brijesh Pillai |
| 27 | Dr. Hemraj Narhar Patil |
| 28 | Dr. Gauri Shah |
| 29 | Dr. Honey Vikalp Tyagi |
| 30 | Dr. Rina Dongre |
| 31 | Dr. Arun Manohar Sherkar |
| 32 | Dr. Ramchandra Pawar |
RESEARCH CENTER VENUE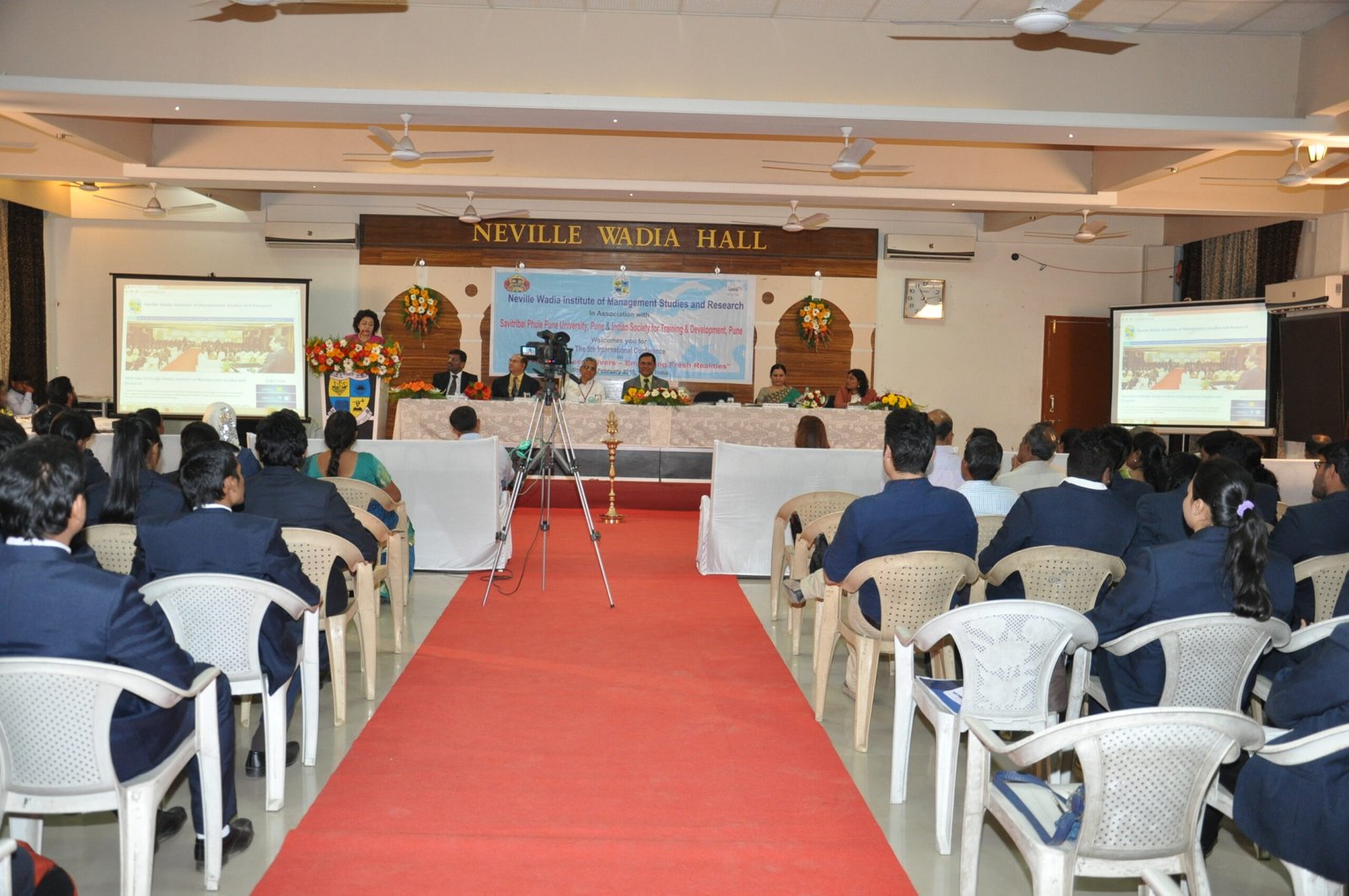 DETAILS :
Neville Wadia Seminar Hall, NWIMSR, Wadia College Campus, Late Prin. V. K. Joag Path, Pune-1
Office.: (020)-26163275, 26160788
Research Center Coordinator.: Dr. Vikas Dole (+91-9764823924)